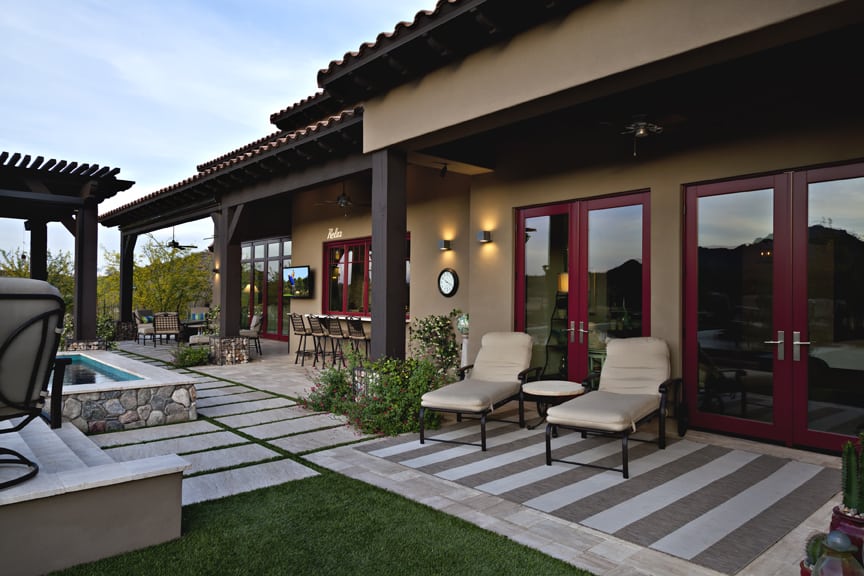 ABOUT RIDGEVIEW CUSTOM HOMES
Ridgeview Custom Home Builder has the expertise and dedication to make your dream a reality. Building dream homes is what they do best. Your vision and every detail along the way will be handled professionally. Your home will be a beautiful and innovative addition to your neighborhood.
Ridgeview Custom Homes team of creative experts includes engineers, architects, designers and contractors who will complete all aspects of building your dream with quality construction, integrity and attention to every detail.
ABOUT RYAN PHIILLIPS
Ryan Phillips, owner and general contractor, has been a resident of Fountain Hills since 1983. He believes in the community and is an active part of the community he grew up in and is now raising his family in the same neighborhood.
He spent four years in the Air Force where he served our country and learned the necessity of dedication and discipline.
He has over twenty years of experience in every stage of construction. During the housing slow down, he continued his education and obtained his general contractors license.